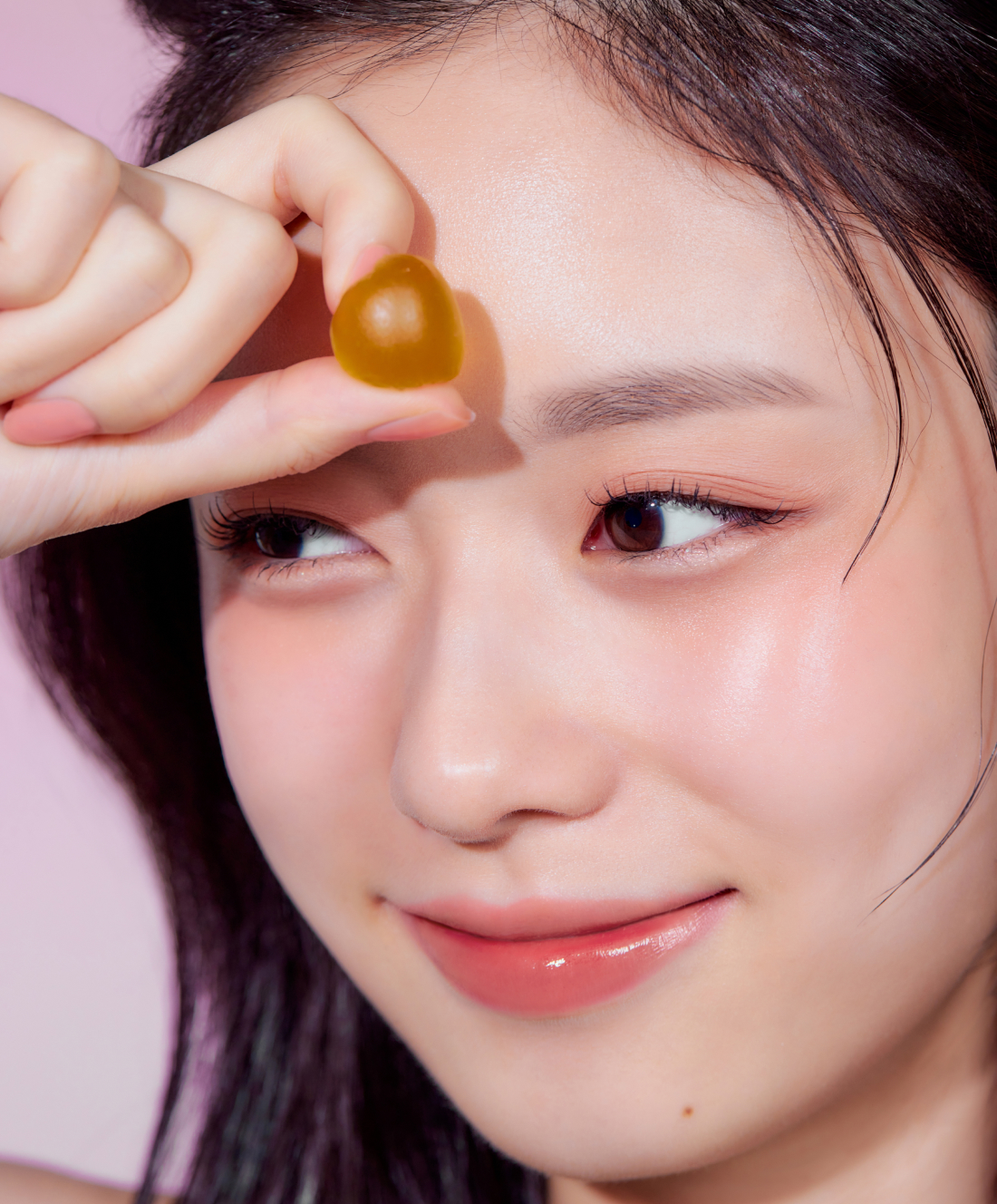 Strawberry makeup
has taken over social media as one of the
hottest beauty trends
. It's all about clean skin, flushed cheeks, and glossy, sheer lips. Strawberry makeup is beloved as it goes well with any look, but the best part about this food-inspired beauty trend is that it's easy to recreate, even for makeup beginners!
Just follow our step-by-step guide:
Step 1. Natural, Dewy Skin
Start by prepping your skin with a
moisturizing face primer
to help your makeup stay fresh throughout the day.
(Some might overlook this priming step, but it will be a game-changer for achieving long lasting flawless skin with a natural glow!)
Then, evenly apply a
lightweight and dewy foundation
. Remember to avoid heavy coverage, as clean and natural skin is the key to the strawberry makeup!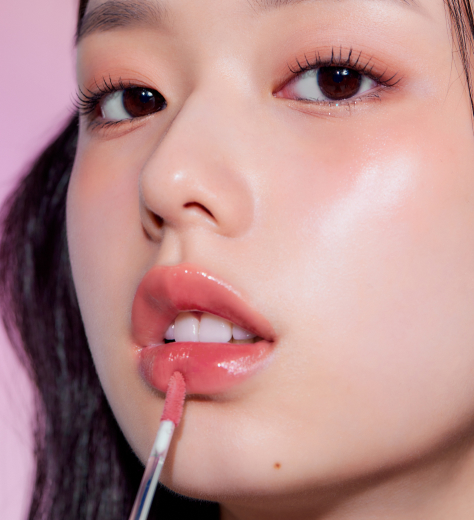 Step 2. Add Red & Pink Hue
This step is the essence of strawberry makeup. Grab a
blush with a soft red or pink shade
and apply it gently along the cheekbones and the bridge of your nose in a 'W' shape.
Plump and juicy lips
are also a must! Use lip products with a clear and moist finish to create dewy lips as if you've just bitten fresh strawberries.
Recommended lip products: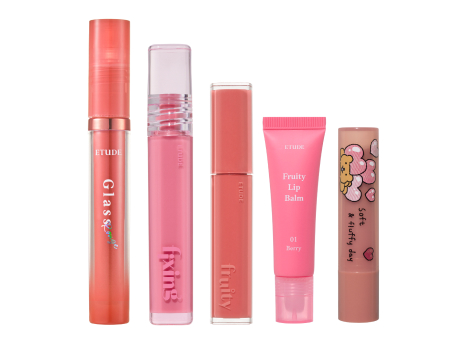 Tip: If you don't have any blush on hand, use a dewy lip product for your cheeks instead. These recommended items are perfect for creating both juicy lips and strawberry-like flush!
Freckles
are the hidden details to complete the
strawberry girl look
. Create a natural freckle effect by lightly tapping along the bridge of the nose and gradually fading towards the cheeks. Use a
liquid eyeliner
to dot freckles and tap them with your fingers before they set on the skin. If you prefer a subtler look, use a
light-toned eyeliner
.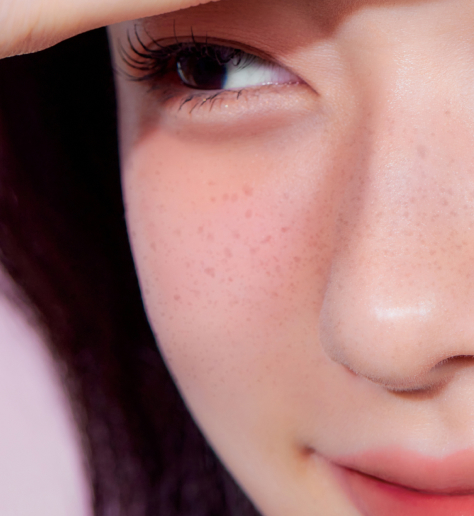 Recommended eyeliners:

For anyone looking to try the strawberry makeup look, Etude has you covered!
Interested in exploring another food-themed makeup?
Here's DOAH's cherry makeup!
1. For Natural, Dewy Skin